A family company in the automotive business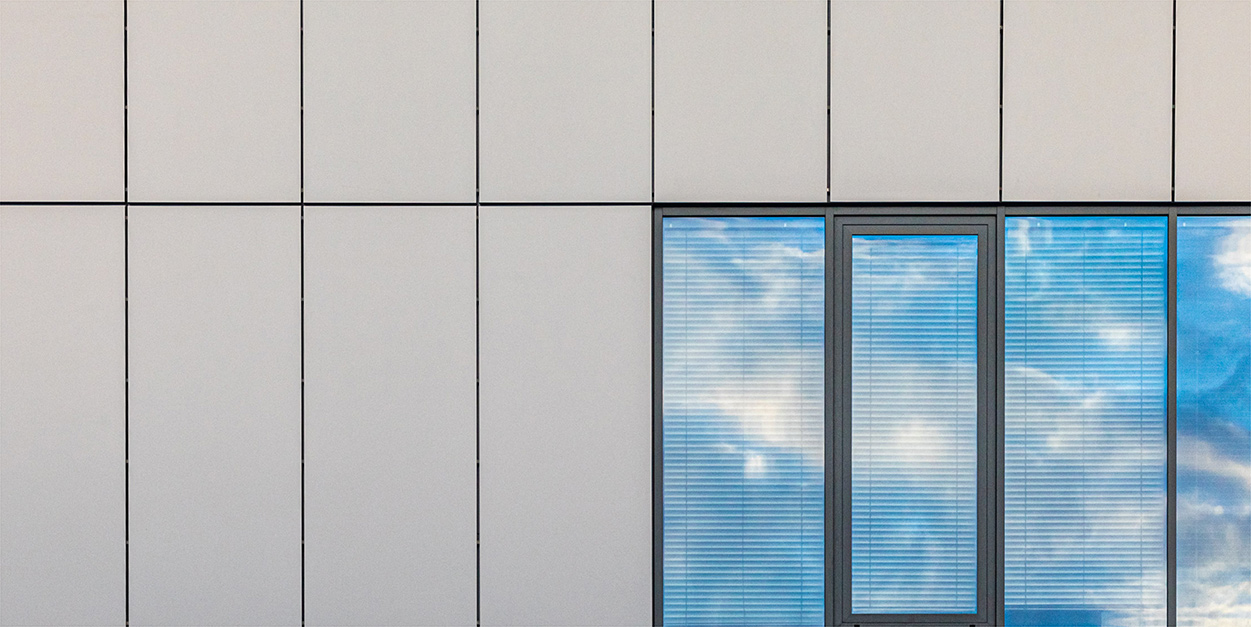 Knowledge, professionalism and a strong product range
For almost 32 years we have specialised in equipping garages and diagnostic stations. We import and distribute hand, pneumatic and specialist tools, tool trolleys and workshop equipment. We have built the best team of experts, creating one of the most important Polish brands in the industry.


TECHSAM is knowledge, professionalism and a strong product offer. Since 1998 we have been the main representative of Jonnesway in Poland, and since 2012 we have been creating our own brand called Quatros. Our competence, decades of experience and millions of sold tools and workshop equipment have become the company's trademark both in Poland and throughout Europe.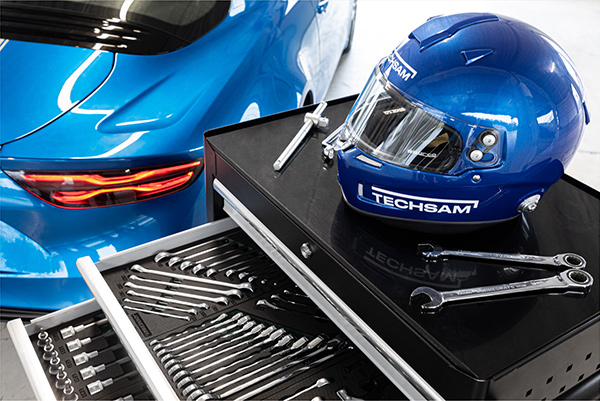 1 milion
tools sold in 2021
Tools created by specialists
Jonnesway offers a wide range of hand tools, pneumatic tools, specialty tools and tool trolleys. The products are made of top quality materials, with attention to ergonomics, innovation and design that facilitate the daily work of professionals. The supreme quality of the brand is supported by more than 3000 points of sale around the world. Users of Jonnesway products are licensed and independent garages, companies in the agricultural sector, as well as industrial plants.
With the development of the company, we decided to create our own brand. That was in response to the numerous needs of customers seeking an economical alternative - high quality and optimising costs at the same time. Quatros was created with this in mind - a series of specialist tools and workshop equipment, which has been successful on the Polish and European market for over 10 years.
Trusted us