Find out more about our brands
Tools for special tasks
Visit the website: JONNESWAY.PL ↗
Techsam is the exclusive distributor of the Jonnesway brand in Poland
Jonnesway is a line of the highest quality tools designed and manufactured for professionals who expect reliability in their work. Thanks to the best quality materials, ergonomics and modern design, Jonnesway is a brand appreciated by professionals all over the world.
"For 20 years, we cherish each moment with Techsam
no matter ups and downs to hand in hand on the way
to success. We are proud of Techsam. Our partnership is more intimate than ever."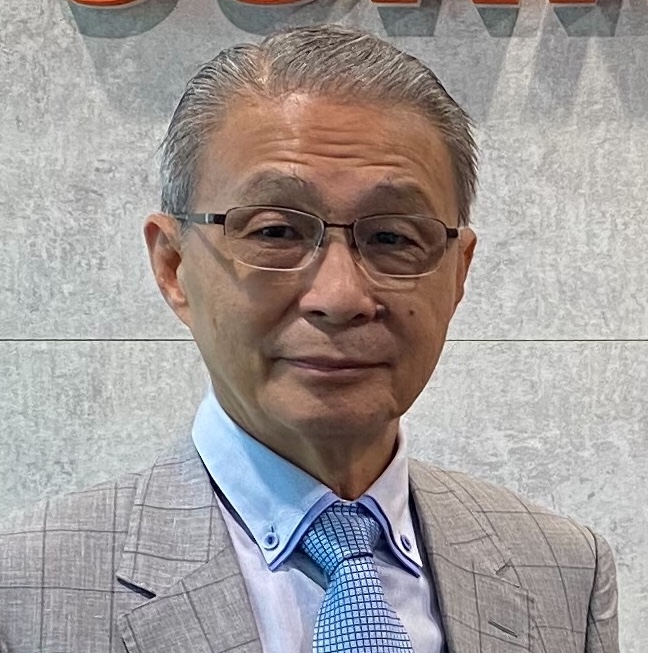 Joseph LiaoFounder and President of Jonnesway Enterprise CO., LTD.
The force of tools.
The power of man.
Visit the website: QUATROS.PL ↗
Techsam is the exclusive distributor of the Quatros brand in Poland
Quatros is our own brand created for a broader range of users. Quatros products are a series of specialist tools and workshop equipment, which have been successful on the Polish and European markets for 9 years. Quatros is distinguished by an optimised price/quality ratio, thanks to which the brand gains popularity both among professionals, craftsmen and passionate amateurs.